Career workshops at HKU Common Core (spring 2019)
In spring 2019, I designed and ran 4 career workshops at The University of Hong Kong, in collaboration with HKU Common Core Plus:
Networking for people who don't do networking

Beyond the CV: LinkedIn and presenting yourself online

Inspiring Women: An intimate conversation with three female founders

LinkedIn Profile Workshop for Graduating Students
The workshops were part of the Extraordinary Lives/Extraordinary Career series at the Common Core Plus, and were tailored to students and staff at the university.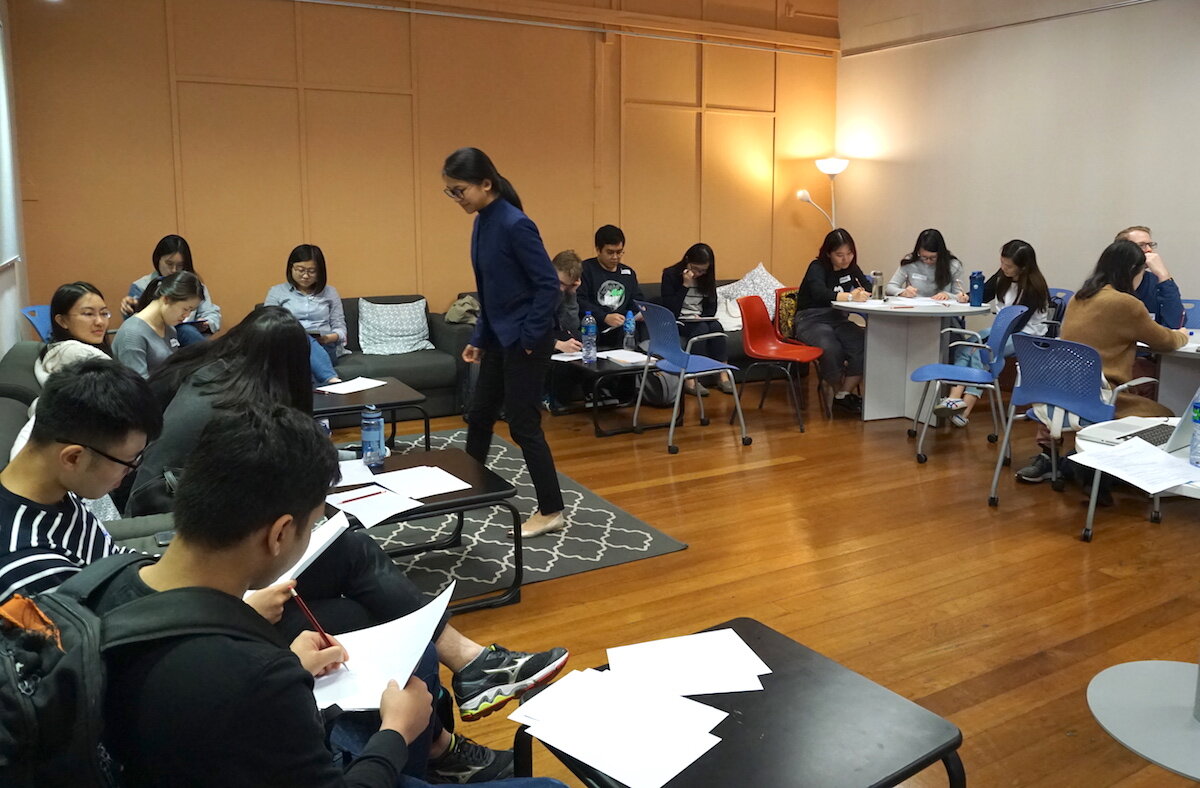 For Inspiring women: An intimate conversation with three female founders, a sharing session with three women entrepreneurs in Hong Kong, I invited two external speakers from the film and tech industries in Hong Kong: Bhavneet Chahal of GoSkills and Sharon Yeung of singing cicadas. The sharing session gave both students and staff an opportunity to interact with and learn from three entrepreneurial women who run their own companies, collectives or consultancies in Hong Kong.


Events posters (click to enlarge):
Learn more about Common Core here.
About the author
Julianne Yang is a Norwegian career coach and HR consultant in Hong Kong. She offers one-on-one career counselling for young professionals, PhD candidates, and university students who are looking to build meaningful careers. She also designs and runs career workshops and training sessions for universities, co-working spaces, and companies in Hong Kong.
Interested in booking a career workshop? Get in touch to learn more.
When she's not career coaching or training, she works as an HR consultant for small- to medium-sized tech companies, managing all things related to hiring.
Read more about Julianne (www.julianneyang.com).