Career workshop for the Department of Comparative Literature, HKU (26 April 2019)
I was invited to run a career workshop for The Department of Comparative Literature at The University of Hong Kong on 26 April 2019. The career workshop I designed was specifically tailored to students graduating from the department's master's programme, the Master of Arts in Literary and Cultural Studies. The workshop was the first of its kind and part of the department's effort to support the career development of its master's students.
In the workshop, we covered essential career planning skills, as well as skills that are especially useful for humanities graduates. Through individual and group exercises, students practiced how to identify and explain their transferable skills to potential employers. They also collaborated on brainstorming relevant jobs, roles and industries. Other issues covered in the workshop included the importance of networking, of researching industries, of using informational interviews, and of asking for feedback from others.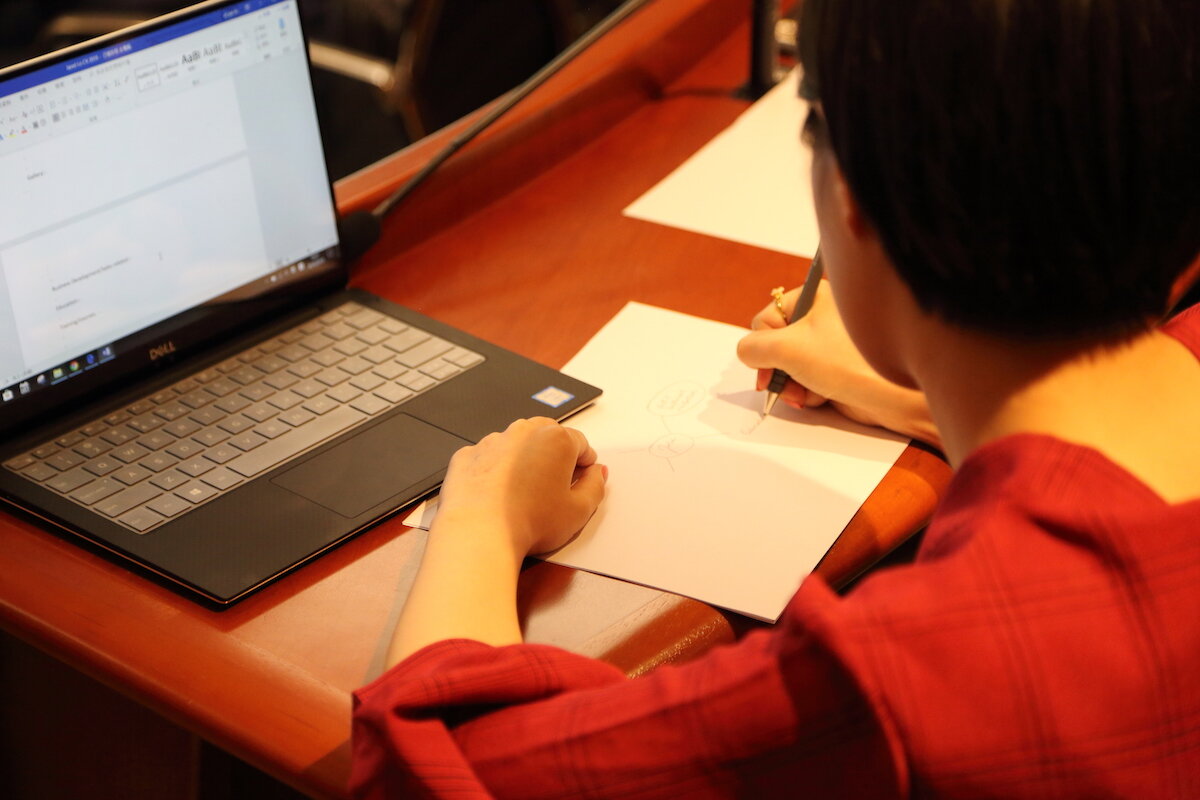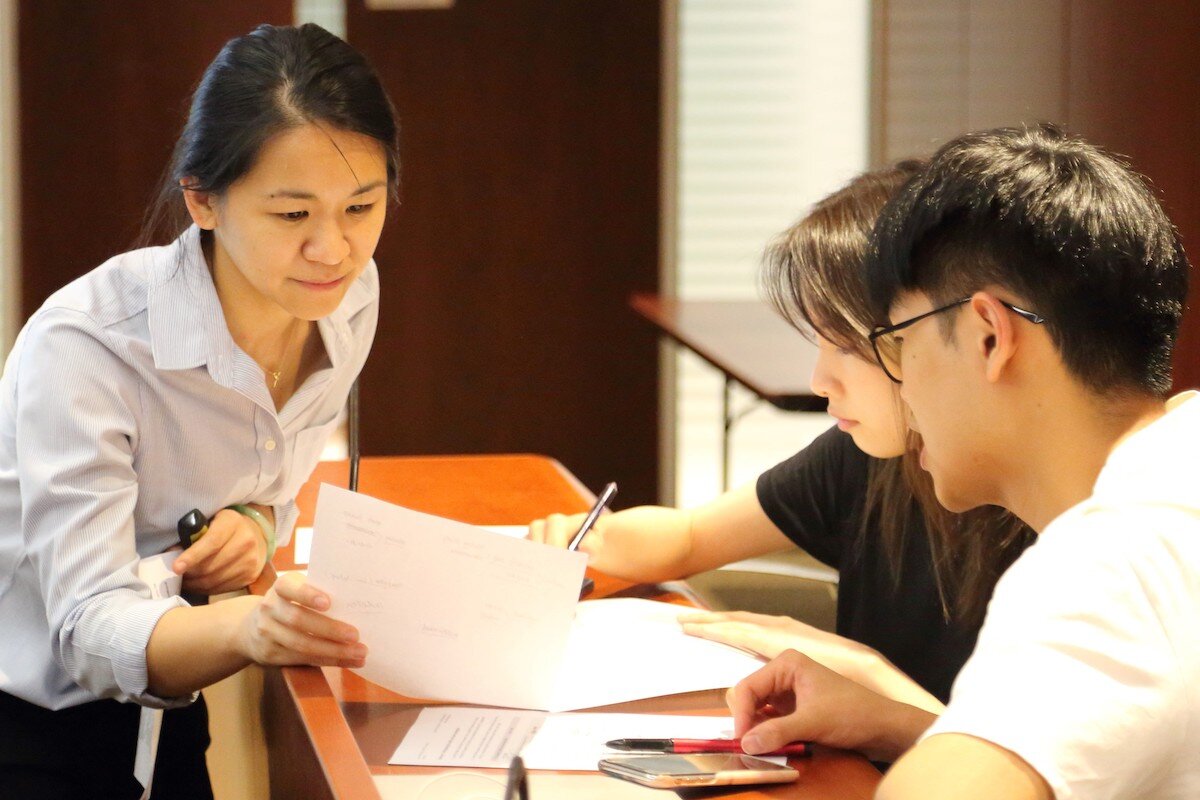 About the author
Julianne Yang is a Norwegian career coach and HR consultant in Hong Kong. She offers one-on-one career counselling for young professionals, PhD candidates, and university students who are looking to build meaningful careers. She also designs and runs career workshops and training sessions for universities, co-working spaces, and companies in Hong Kong.
Interested in booking a career workshop? Get in touch to learn more.
When she's not career coaching or training, she works as an HR consultant for small- to medium-sized tech companies, managing all things related to hiring.
Read more about Julianne (www.julianneyang.com).